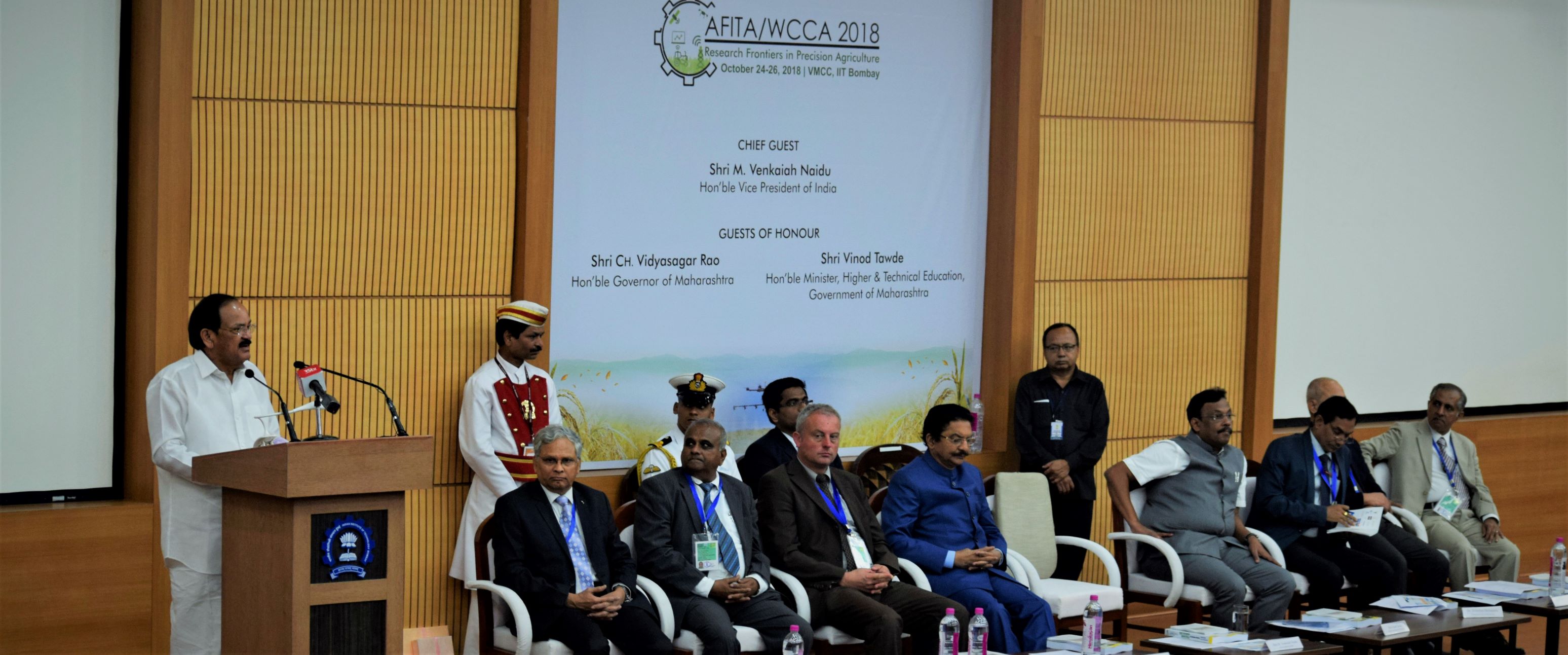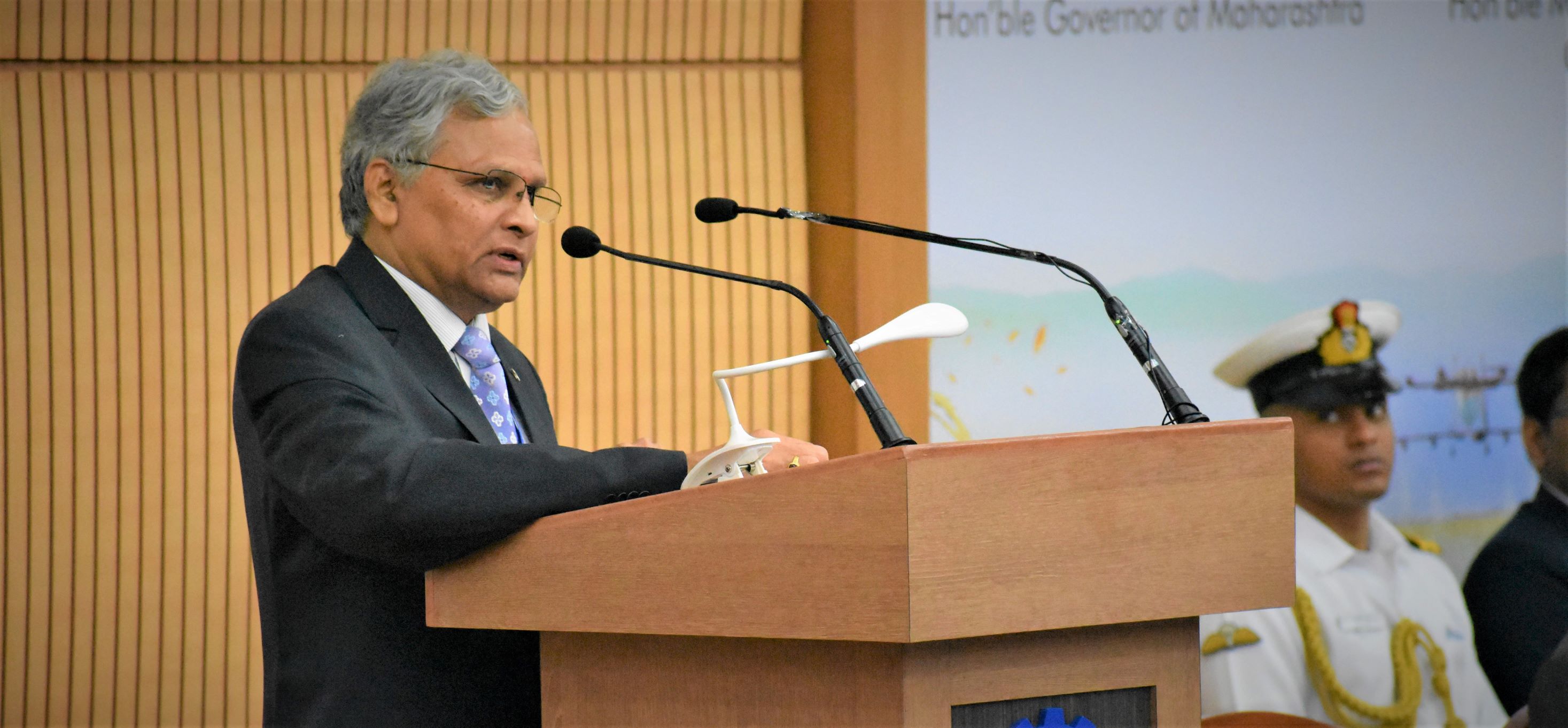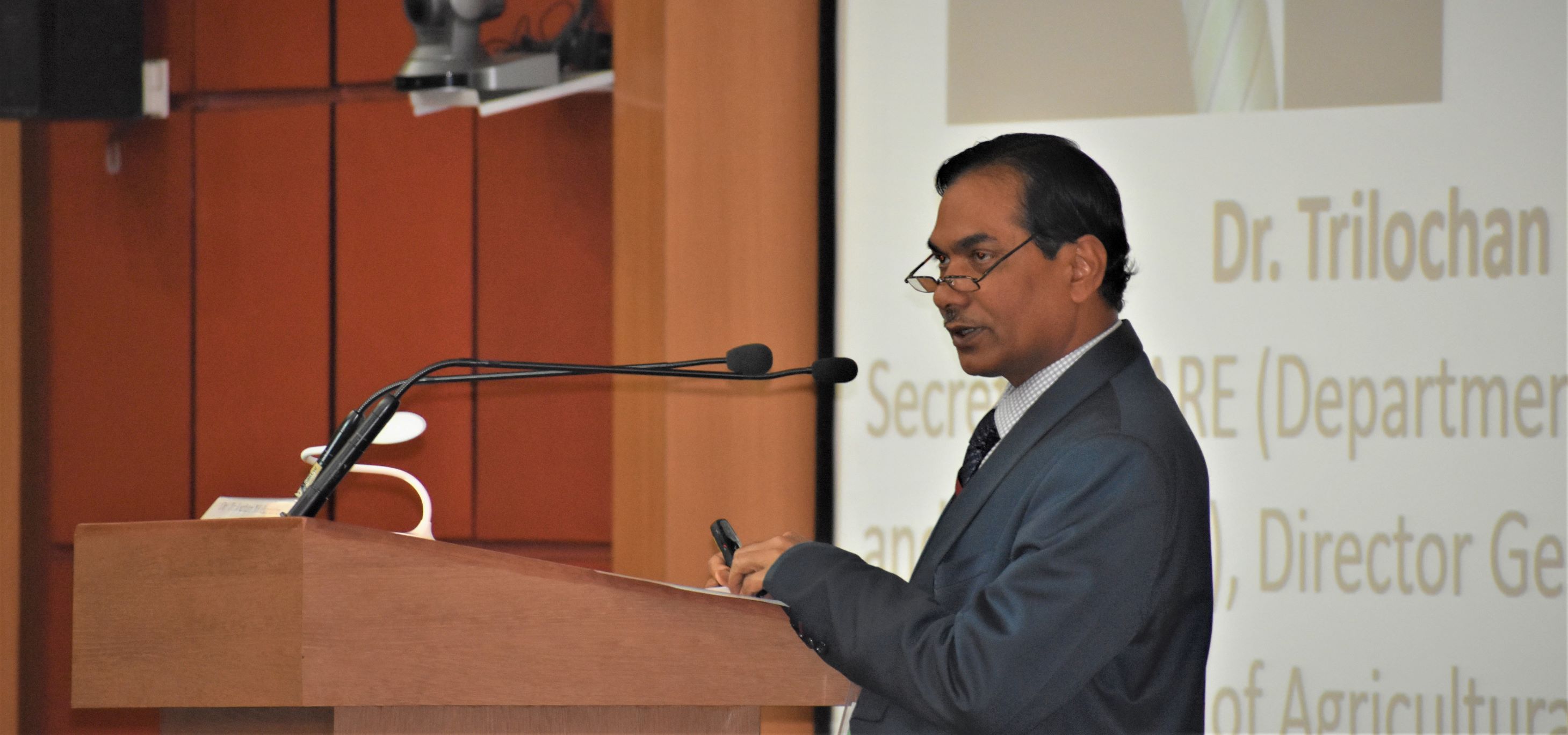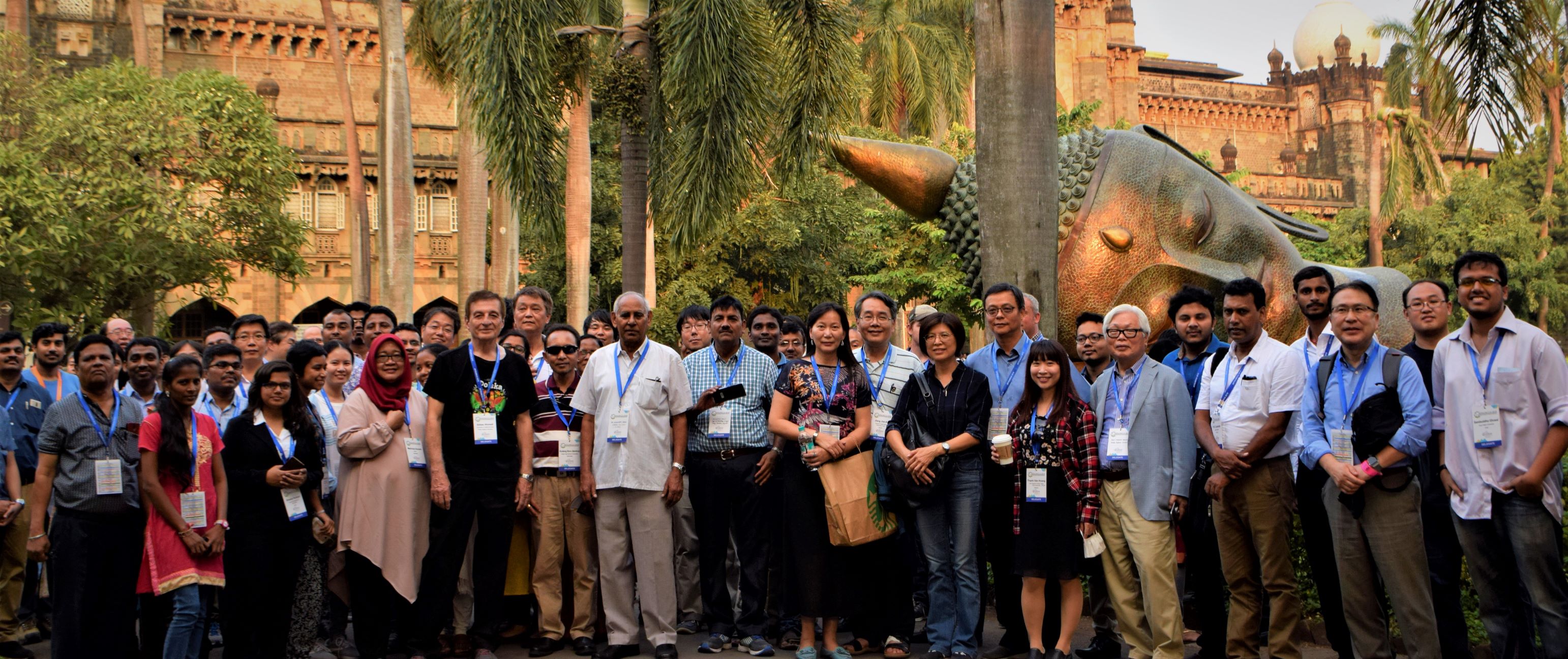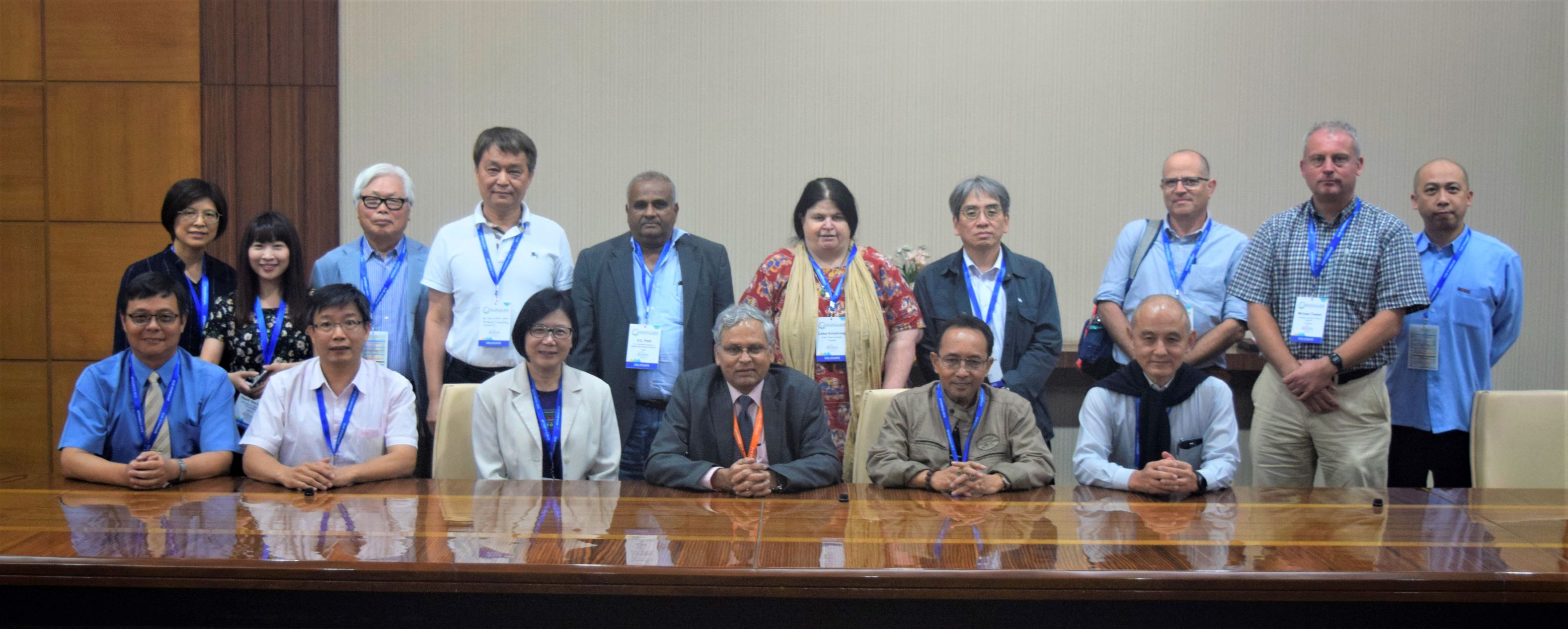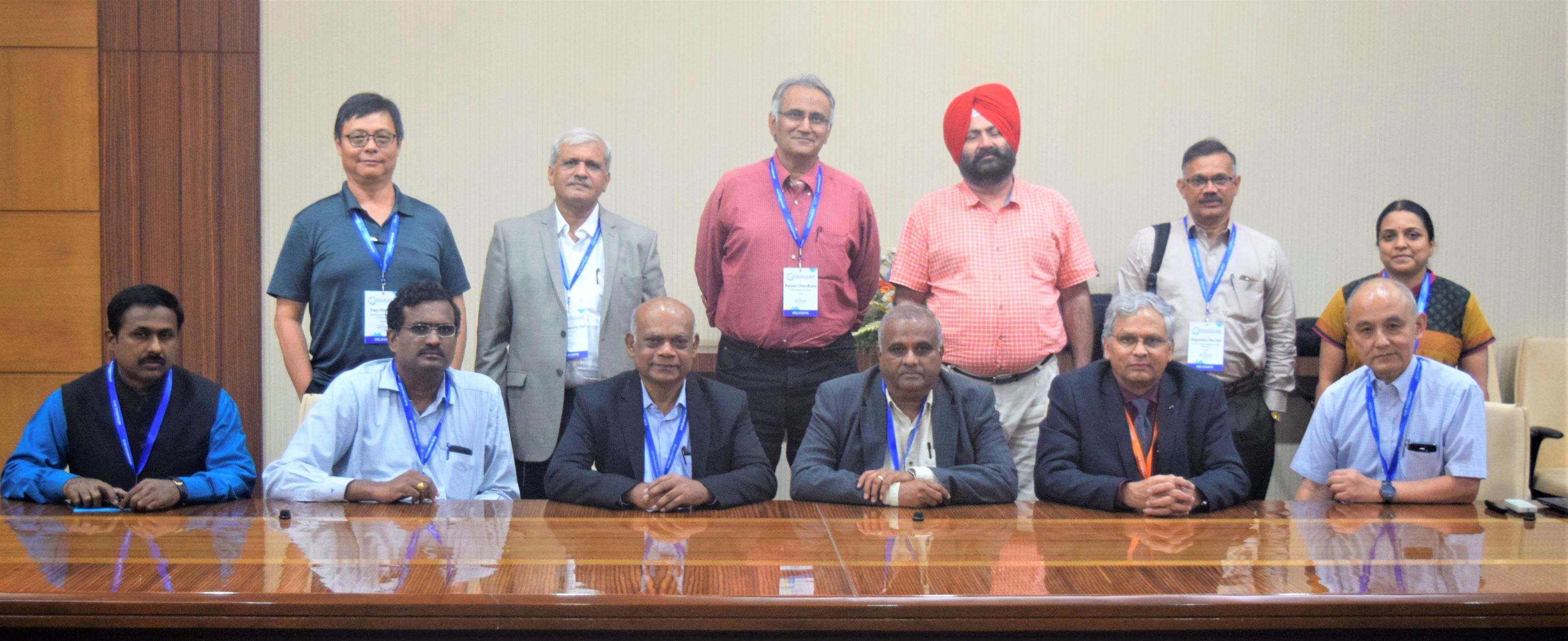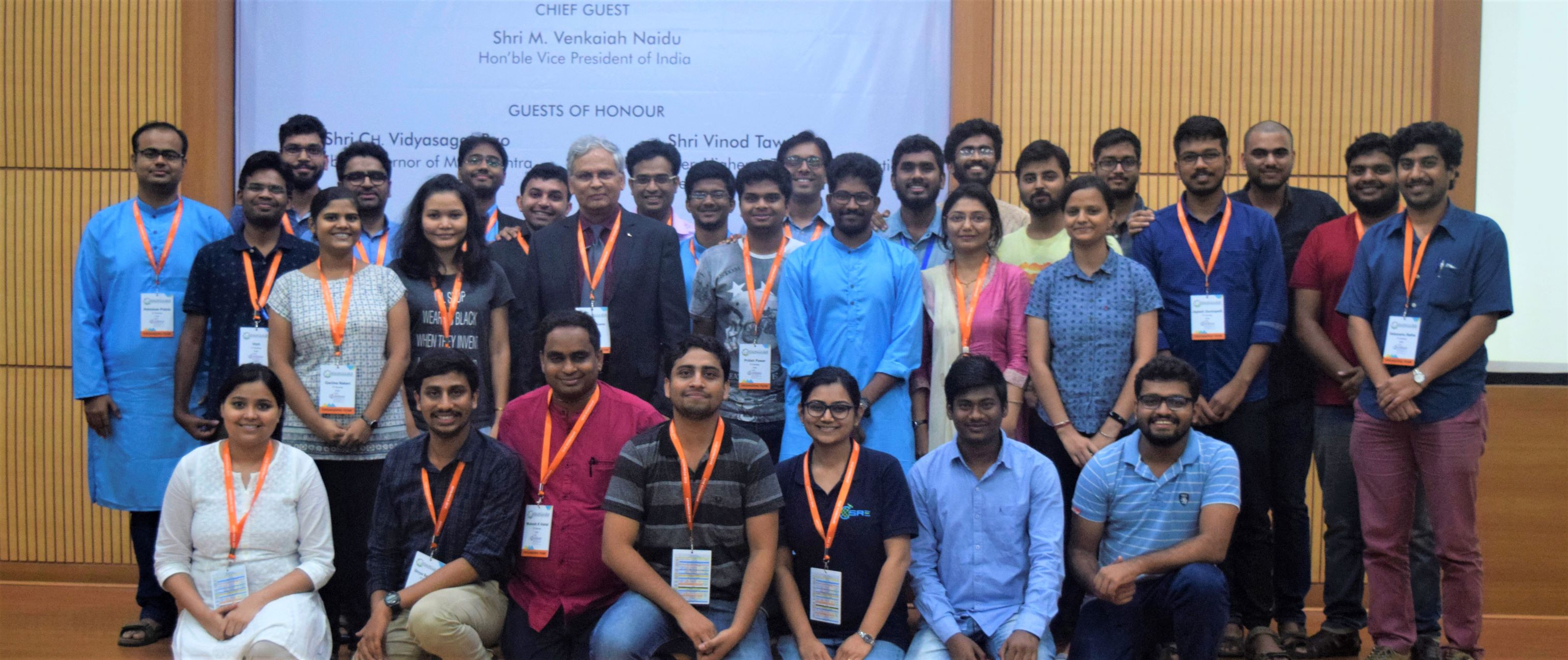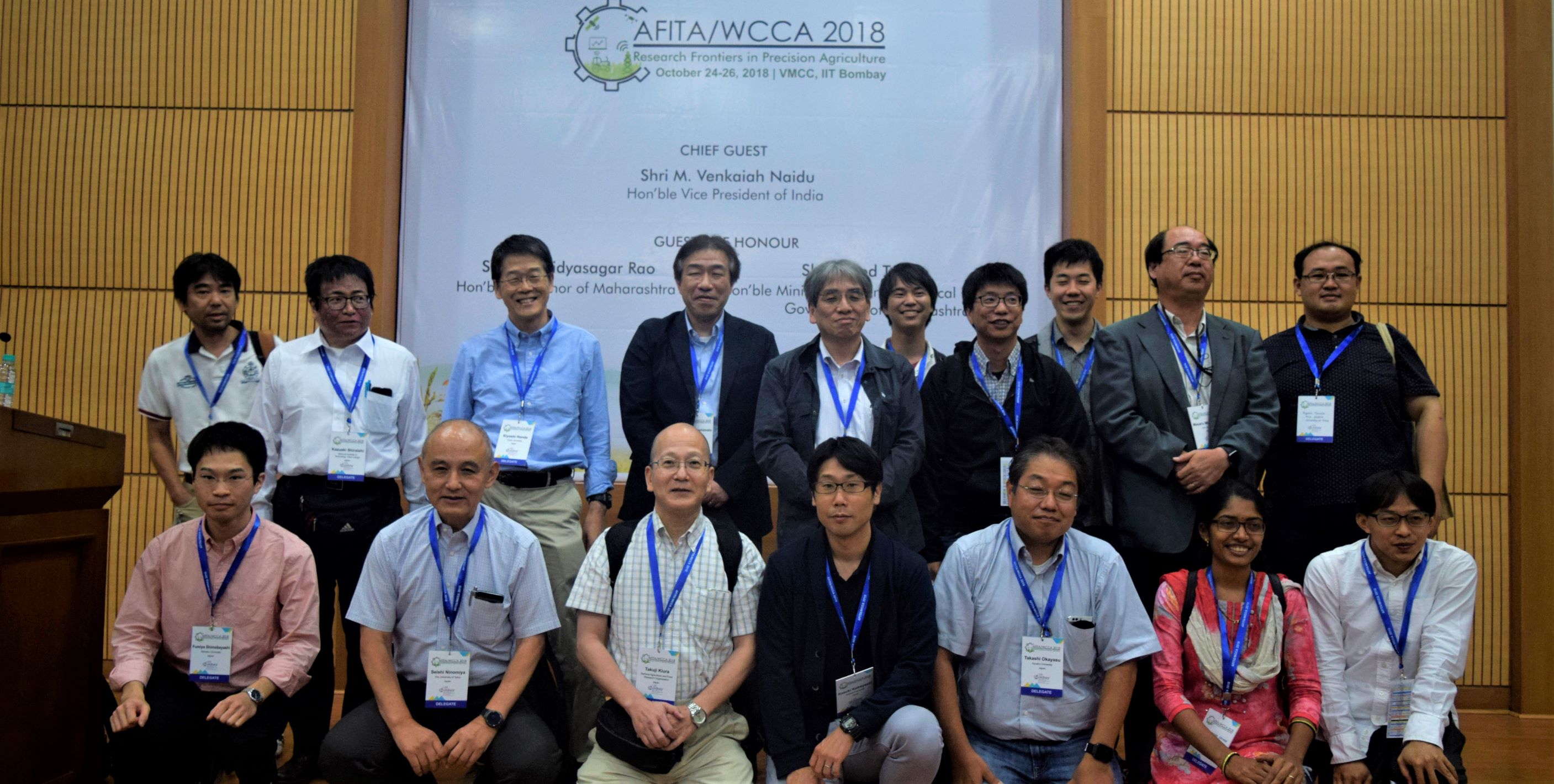 Feedbacks or Suggestions?
Latest News
Recorded video of Webinar "Role of Geo-ICT's in Agriculture and Global Food Security" on 11th July, 2020.
APFITA2020, Vietnam Conference postponed to 2021 due to global pandemic situation
Aug. 31, 2022, 10:02 a.m.
INSAIT in collaboration with Ahmedabad University organises Workshop on 'Data Science for Agriculture and Natural Resource Management' (DSANRM) on 16th December,2020 in virtual mode as part of 8th International Conference on Big Data Analytics-2020 - Please download the brochure and stay tuned for further updates.
Feedbacks or Suggestions?